Echuca Financial Planner
Swan Hill Financial Planner
We are passionate about Financial Planning and aim to challenge traditional Financial Planning with simple and effective advice to our clients. We value our clients goals and focus to help them achieve a better lifestyle, both around the Echuca region, Swan Hill region and throughout Australia.
Our team has a wealth of experience and are happy to meet for a financial overview. All first appointments have no obligation and are designed to get to know you, discover your goals and aspirations and discuss how we may be able to help you with our services which include: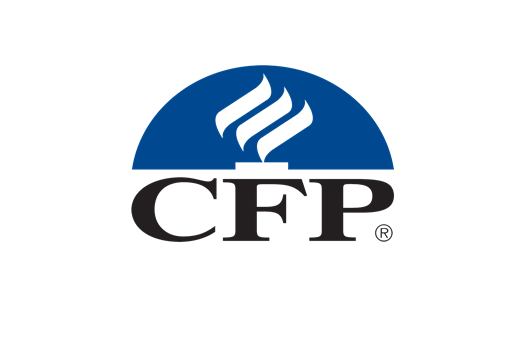 We have recently partnered with a like-minded business and now offer Financial Planning in Swan Hill and Financial Planning in Echuca. John Daniel originally began his Financial Planning business in Swan Hill over 20 years ago and brings a wealth of experience to the Rich River Wealth team. Our expanded team will allow us to improve our Financial Planning services for our clients through the extra scale and wealth of knowledge we have gained.
JOIN OUR FREE WEALTH KNOWLEDGE GROUP TODAY!
Once you join you will receive regular wealth tips and options by our Senior Wealth Adviser to help you grow your wealth.