Rich River Wealth
We challenge traditional Financial Planning by using simple language for effective advice. We use technology to compare financial products to make sure they are high quality and good value for money for you. We explain your wealth options so you can achieve a better lifestyle.
Our Echuca Financial Planner can provide advice Australia wide. We have offices in both Echuca and Swan Hill which our Financial Planner is based from.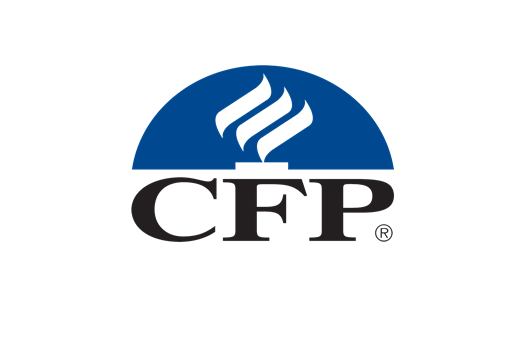 Our Team
We offer specialised Financial Planning advice delivering you wealth options for Superannuation, Retirement and Centrelink strategies.
The history of our business
The history of our financial planning business in Echuca and Swan Hill.
JOIN OUR FREE WEALTH KNOWLEDGE GROUP TODAY!
Once you join you will receive regular wealth tips and options by our Senior Wealth Adviser to help you grow your wealth.