Rich River Wealth
Our passion is improving the lives of our valued clients through Financial Planning. We aim to under promise and over deliver by providing quality service and to use our specialist knowledge to optimise your financial situation. Our clients feel more confident about their finances and in some cases, like a weight has been lifted off their shoulders.
Book a chat with our Echuca Financial Planner or our Swan Hill Financial Planner for a no obligation financial overview.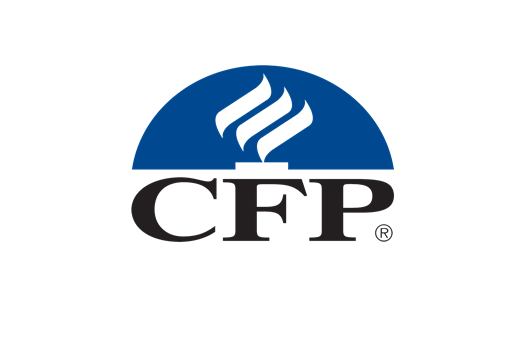 What our clients say
Centrelink advice and planning
"As a widow with a terminal illness I required advice about my Centrelink options. From the very first phone call to Michael at Rich River Wealth I felt a weight lift.
Rich River Wealth helped me with my Centrelink and optimized my situation. Expert advice and knowledge, quality service and all round great people to deal with.
Highly recommend."
Protecting a young family and growing wealth
"Michael has given my wife & I advice on superannuation, life insurance & income protection. Michael was very helpful & gave us full confidence in making the right decisions that best suit our needs at this stage of our lives. He always kept us updated with where things were at when we were first setting things up/ changing over & always followed things through. He made the process feel quite easy for us & made us feel welcome on a personal level rather than just another number. It is great to have someone local to talk to now if ever we need."
"Michael has given us very good advice in self managed super funds, to set us up for our retirement. He explains things in terms we understand. We are very pleased with all the help he has given us."
"Michael is a likeable person and has made himself available when required. He has always provided up to date documentation for our meetings and understands our financial position well, he also offers suggestions to improve our situation appropriately."
JOIN OUR FREE WEALTH KNOWLEDGE GROUP TODAY!
Once you join you will receive regular wealth tips and options by our Senior Wealth Adviser to help you grow your wealth.